Icons:
01-02: Anna Friel Icons
03-08: Disney Icons (The Jungle Book, The Aristocats, Hercules, Lilo and Stitch, and The Lion King)
08-13: Harry Potter (various movies)
14-15: Various Icons
Banners:
01-04: Twiggy
05: Emma Watson
06-09: Various
I'm trying out a new style, that I saw at
cabrioles
's journal
pearlfactory
. I really really like it. My version is pretty different looking. I'm still working on them, I can't seem to remember how I got the first ones (icons 14-15, and banners 6-8) to look like that, I really like them. The Twiggy banners definitely aren't as good, but I thought I'd post them anyhow.







(01-05)






(06-10)





(11-15)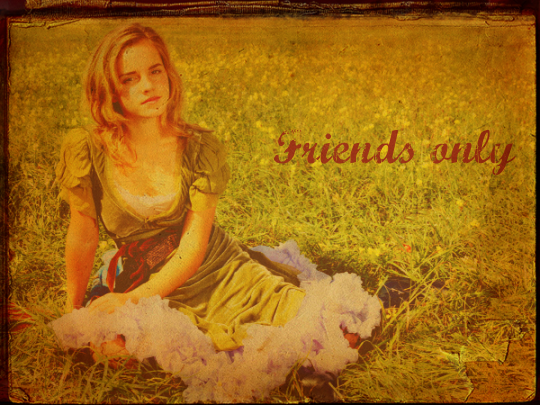 (01)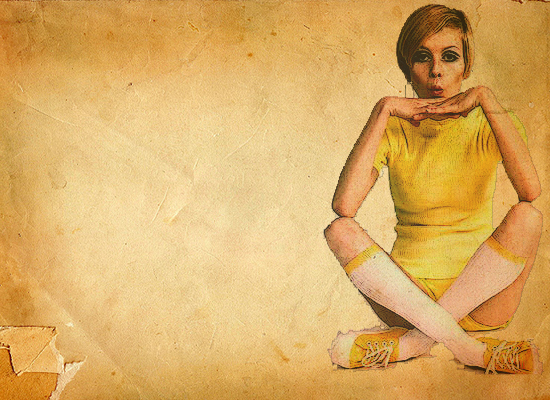 (02)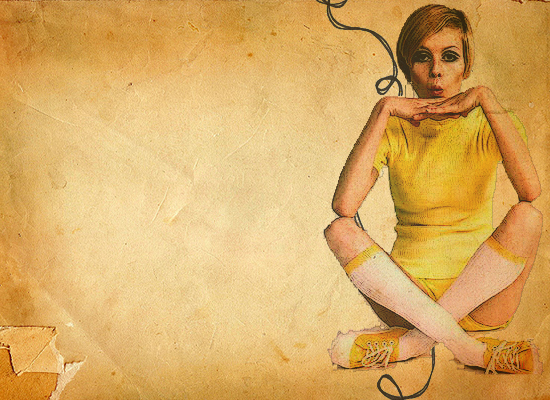 (03)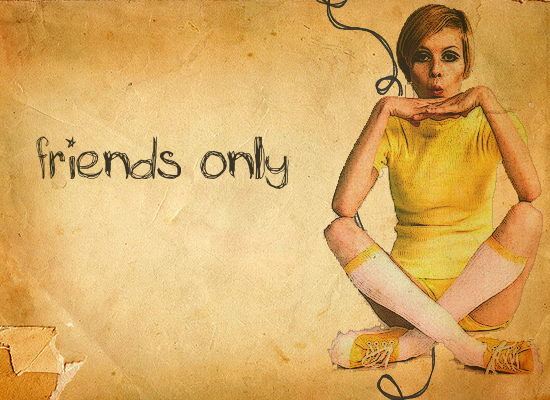 (04)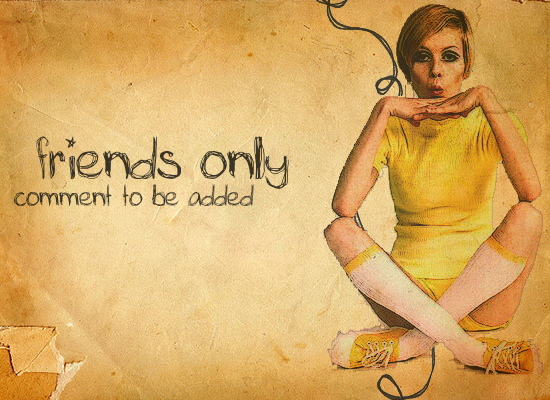 (05)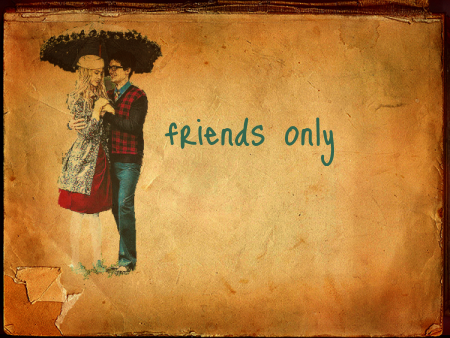 (06)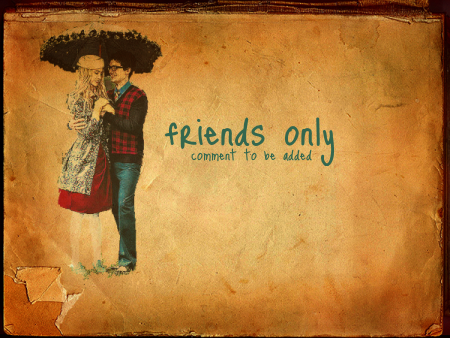 (07)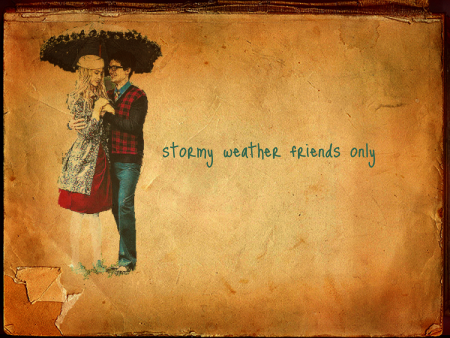 (08)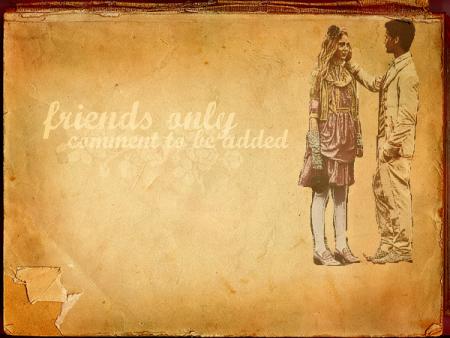 (09)